Your impact indicators
In minutes!
Consolidating portfolio indicators for clearer investment insights
Discover how we can harmonize thousands of indicators from various companies within a portfolio and consolidate them into a few key metrics, allowing you to understand the aggregate impact of your investments. Feel free to reach out and inquire about our aggregate impact dashboard, expertly crafted in PowerBI.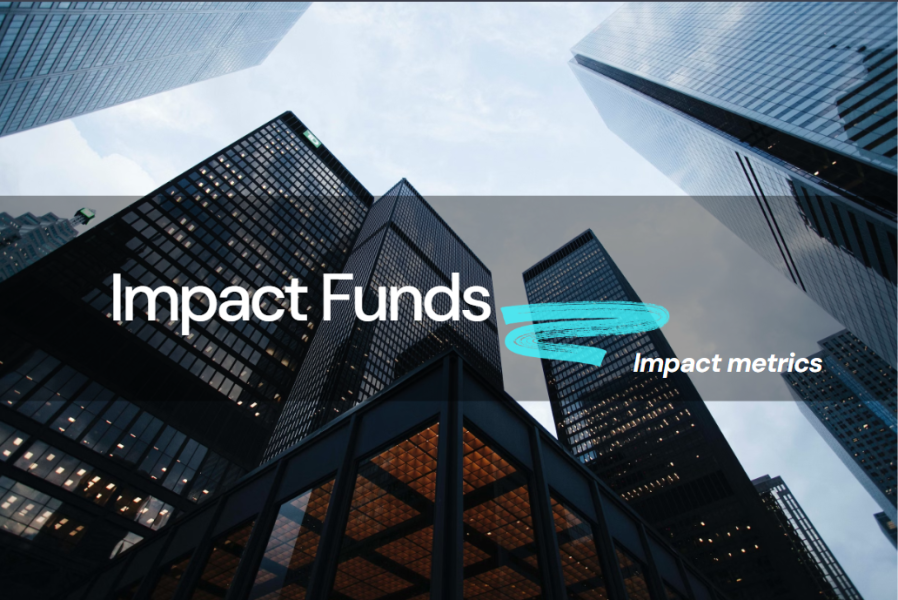 Looking for quick, impactful results?
Look no further, because your journey begins here.
01
Table of indicators
Discover the impact of your business with personalized indicators, including detailed descriptions, units, and corresponding IRIS+ values.
02
SDG contribution
Discover the Sustainable Development Goals and pinpoint the specific targets that your business supports, all in one swift move.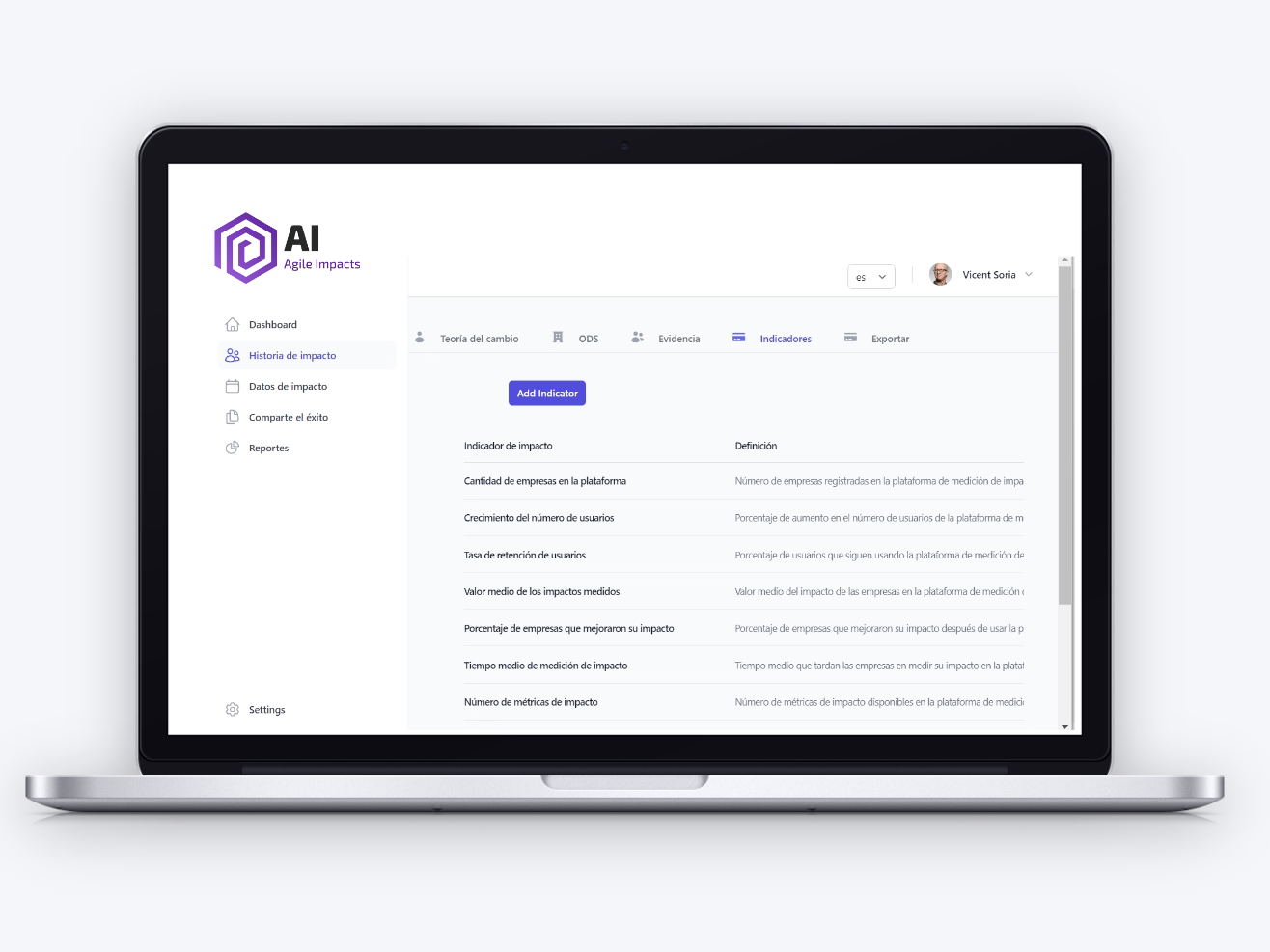 03
Impact story
Share the ways in which you generate meaningful impact through the application of your theory of change and make a compelling case for investors
04
Supporting evidence
Identify data sources for impact metrics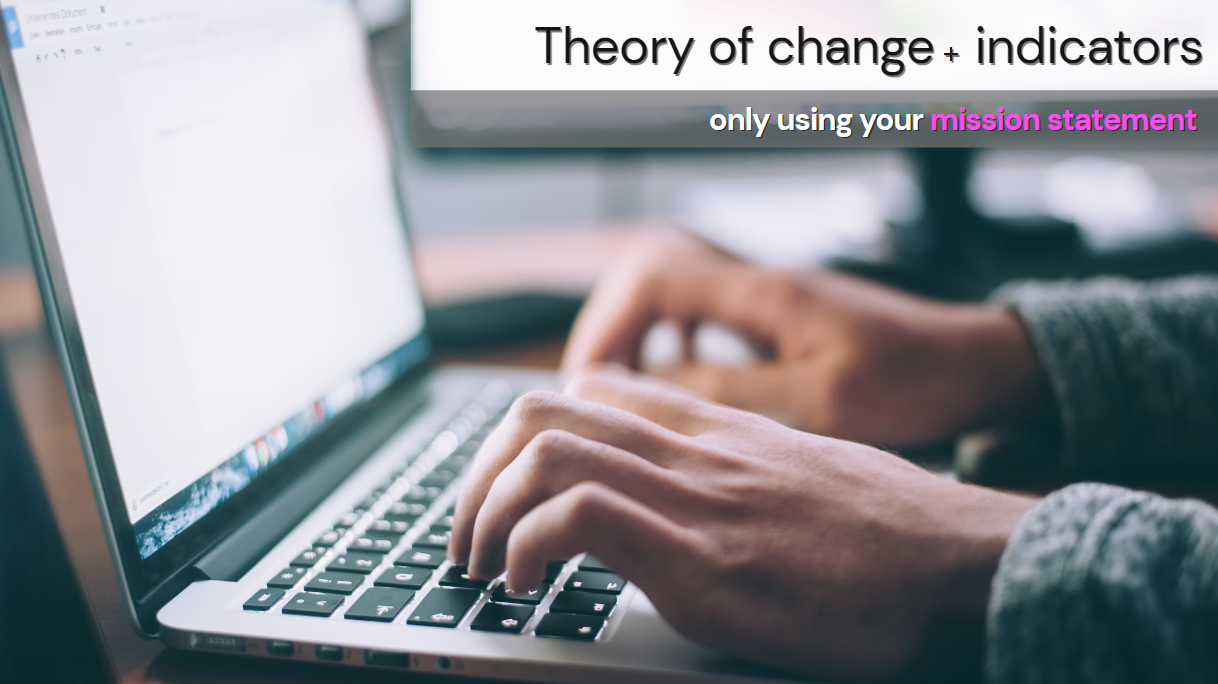 1. Write your business in one sentence
Craft a concise and compelling sentence that encapsulates your business's essence
With just one powerful sentence, we can create impact indicators that will showcase the true essence of your business.
No need to provide any additional information
2. Get immediate access to your indicators
No need to waste hours of your precious time or go through the hassle of hiring consultants. With us, you'll get instant access to your results without any delay or inconvenience.
In minutes you can create, export and use your Theory of Change and list of indicators
Swiftly apply for grants or impress potential investors with your success story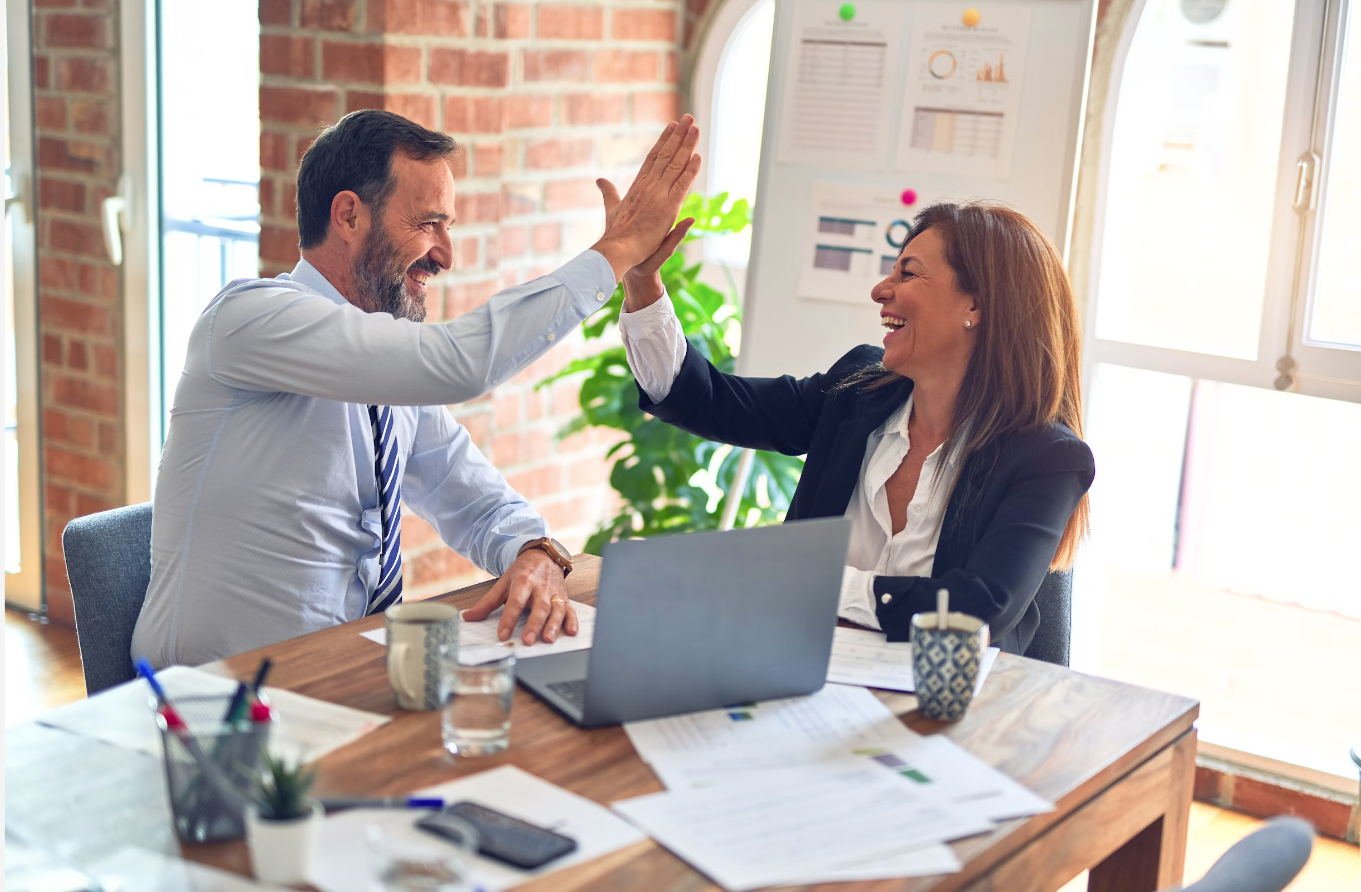 3. Validate your results
Ensure the accuracy of your findings by consulting with an impact measurement specialist. For added assurance, consider seeking validation from a reputable audit firm.
Consider taking the extra step to validate your findings:
With a specialist, who can not only make necessary adjustments but also provide answers to any questions
Alternatively, obtain a theory of change and validated indicators to ensure seamless auditing of your impact results in the future.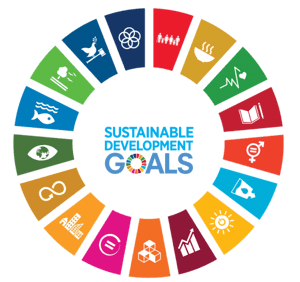 Are you an impact accelerator?
Enroll in our exclusive perks program tailored for startups and unlock unbeatable discounts for your entire community. Valid for Impact Investment Funds and Accelerators Worldwide.
Case Studies
Gain valuable insights by exploring real-life cases that closely resemble your own experience.
Fintech startup
This fintech startup is on a mission to uplift the lives of immigrants. In our interview, we learned how they effectively integrated the theory of change into their approach to measuring impact.
Read More
B2B software as a service
Discover how this B2B software as a service powerhouse took proactive measures to assess the effects on their clients before embarking on a series B launch.
Read More
Years of Expertise and Cutting-Edge Technology
With years of experience under our belt, we've made it our mission to simplify impact measurement and make it readily available. Through countless projects and extensive knowledge, we're equipped with cutting-edge technology to tackle this challenge head-on.
Our team's exceptional accomplishments have been acknowledged and endorsed by globally renowned institutions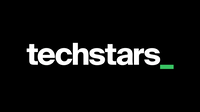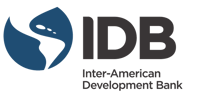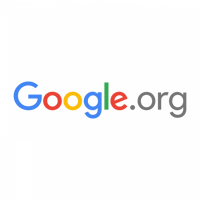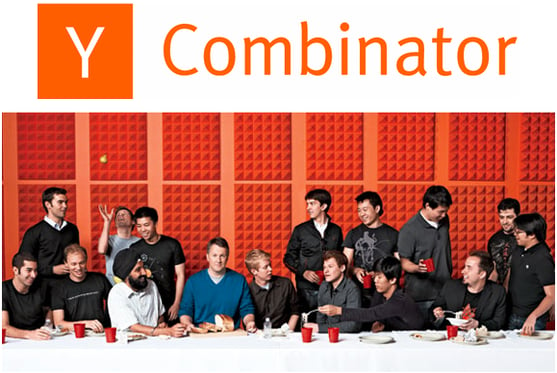 Are you an impact and technology company?
Discover valuable insights for impact and technology companies in this must-see video from Y Combinator. Learn about the top five critical mistakes that can impede the progress of even the most promising ventures.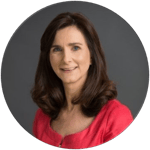 The analysis is carried out in a matter of minutes. I just tried it and am super impressed with the results. Impact indicators were suggested that I wouldn't have thought of but are really relevant to us
Yvonne Brady
CEO & Founder, EVB Sport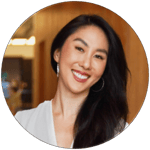 We know that measurement matters, but what matters in the measurement? Agile Impacts will meet you where you are, with a straight-forward and fast process for truly relevant metrics for your impact journey
Megan Lam
Co-founder, Neurum Health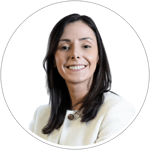 Thanks to the support of a top-notch impact measurement coach, I now consider myself an impact measurement "Pro." My approach to impact measurement emphasizes the importance of understanding the inner workings of a business and how they translate into tangible indicators
Atilana Piñón
CPO & Co-founder, Retorna
Choose a plan that works for you
Starter
Grant & accelerator applications
Theory of Change
Impact indicators (description, unit)
✅ Good for early stage
✅ Best price in market
Professional
Investors & clients communications
Theory of Change
Impact indicators (Up to 3 changes)
Validation by a consultant (1hour)
📈 Good when raising capital
Portfolio
Impact assessment of multiple companies
Impact assessment
Harmonized impact indicators
Centralized information
📊Good for aggregated impact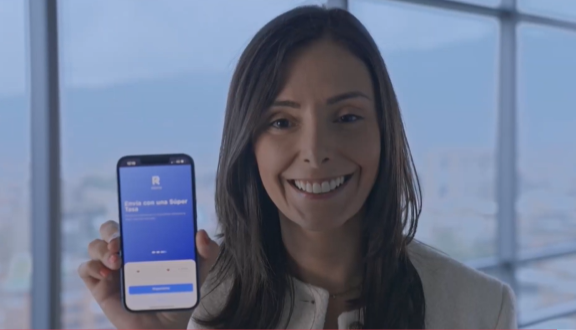 Apr 29, 2023 By Adriana Mata
How a Startup Mastered Impact Measurement and Boosted Business Success
In order to guide businesses struggling to measure their impact, we had the pleasure of interviewing Read More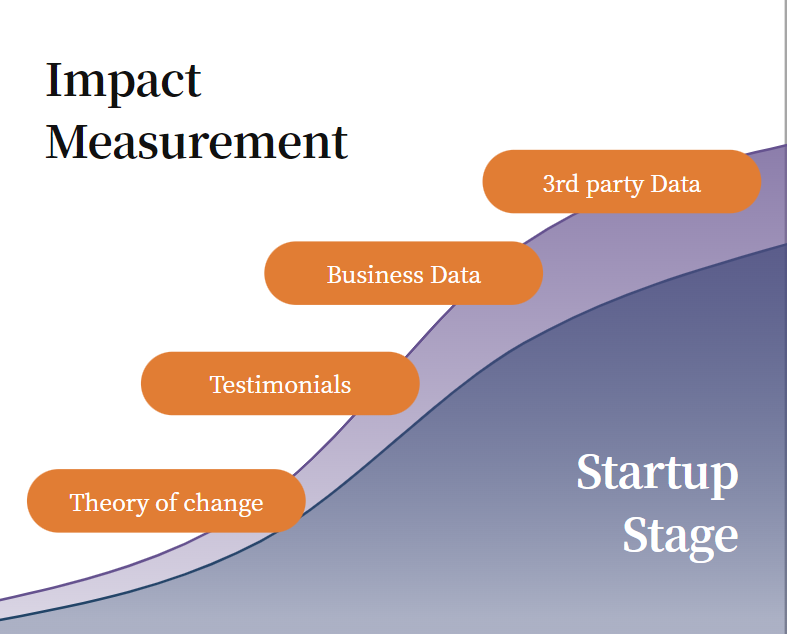 Mar 20, 2023 By Adriana Mata
Measuring the Impact of Your Startup: A Stage-Based Guide
Measuring impact is almost synonymous with showing positive change over time and doing so wi...
Read More
Are you ready to get started?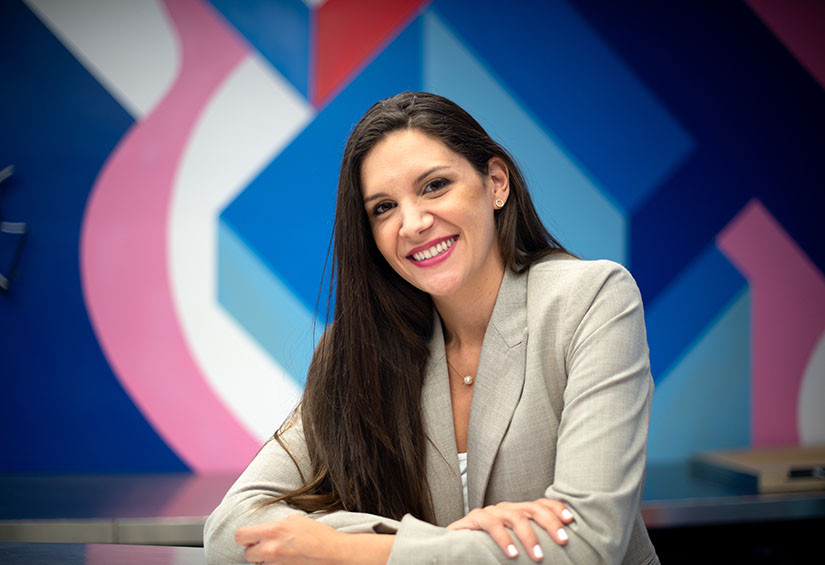 Contact me for more information
Looking for more details? Let's connect! My passion is to assist and direct you towards the ultimate solution. Don't hesitate to reach out to me for any queries you may have.
Let's find the perfect way to connect that's tailored to your unique needs and preferences. Let's customize our communication and get the answers you need.
adriana@agileimpacts.com
+34-674520765
Chat